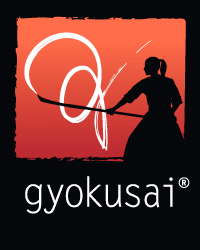 What we do
Building better narrative worlds across
all media for your brand or product to
boost staff motivation, customer loyalty,
and brand involvement.
What that means
Integrated design, evaluation, execution,
and editorial support for internal and
external organizational, brand, and
product communication.
With a focus on social/local/mobile/
real time media, storyfication,
gamification, and social media support.
Alongside CRM strategies based on the
Six Markets Model for organizations,
marketing teams, advertising agencies,
and publishers.
How to connect